Satelite installation for

Your Country of Two Dimentions Is Not Spacious Enough, Limits of Perception Lab

Exhibition at SAVVY
Supported by: Matias Hafner, Ivana Franke Studio and Limits of Perseption Lab.
Special Thanks for the help and support to, Matilde Bassetti, Emilio Cordero Cheka, Alice Wendt and Julie Bertin.
Photography by: Paula G. Vidal
Dreamscape #1 is an installation researching in non-awaken states. The installation works based on sensory stimulation, here a flat is staged as a place to tune down, isolate, and calibrate the sensory system in preparation for the sleepstate. The installation works for one person at the time, in which an audience member is invited to experience a sound and smell composition with the eyes closed. The flat is designed to guide the audience thorugh different smell stations before they lie down and close the eyes. With this the aim
 is to modulate the sensory perception and stimulate creation of phenomenal relations that might affect the sleepstate. 
Dreamscape #1 is a composition for closed eyes, is an offer of self space and an attempt to shape space in between the awaken and the sleep state.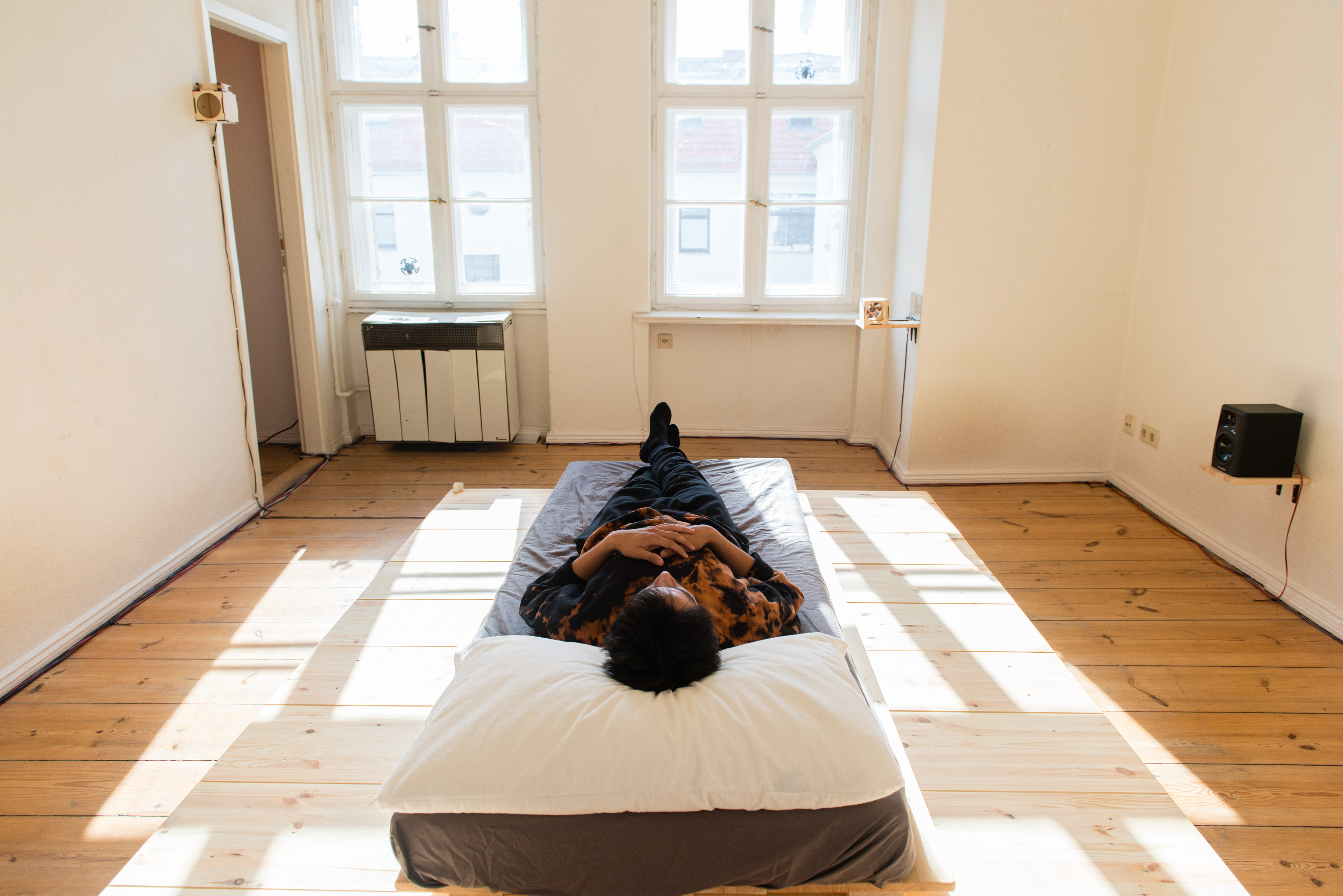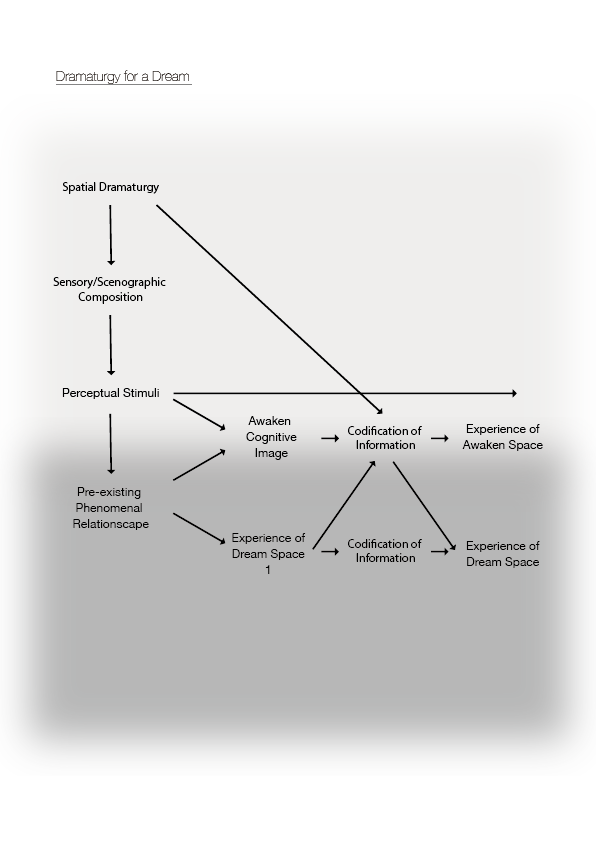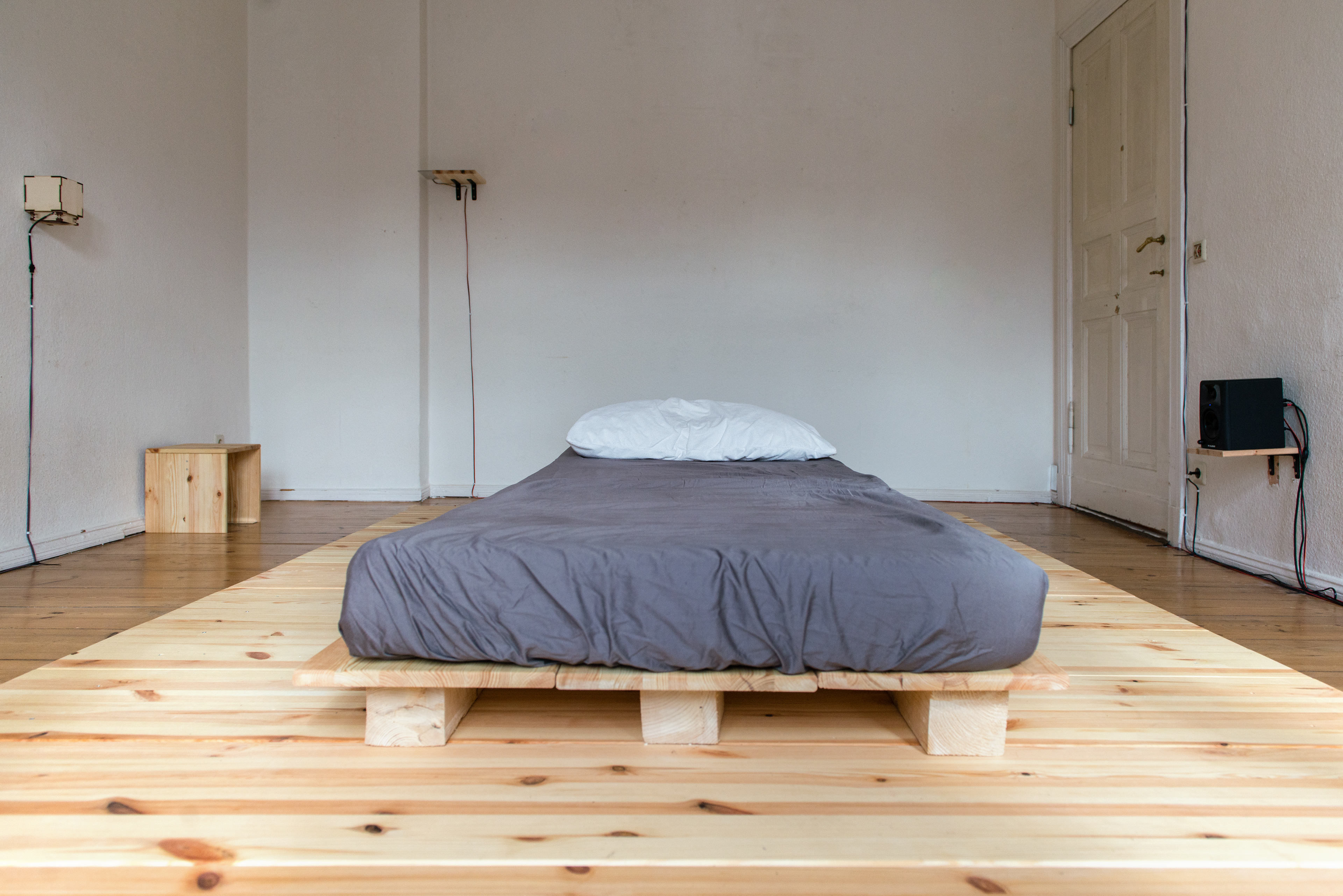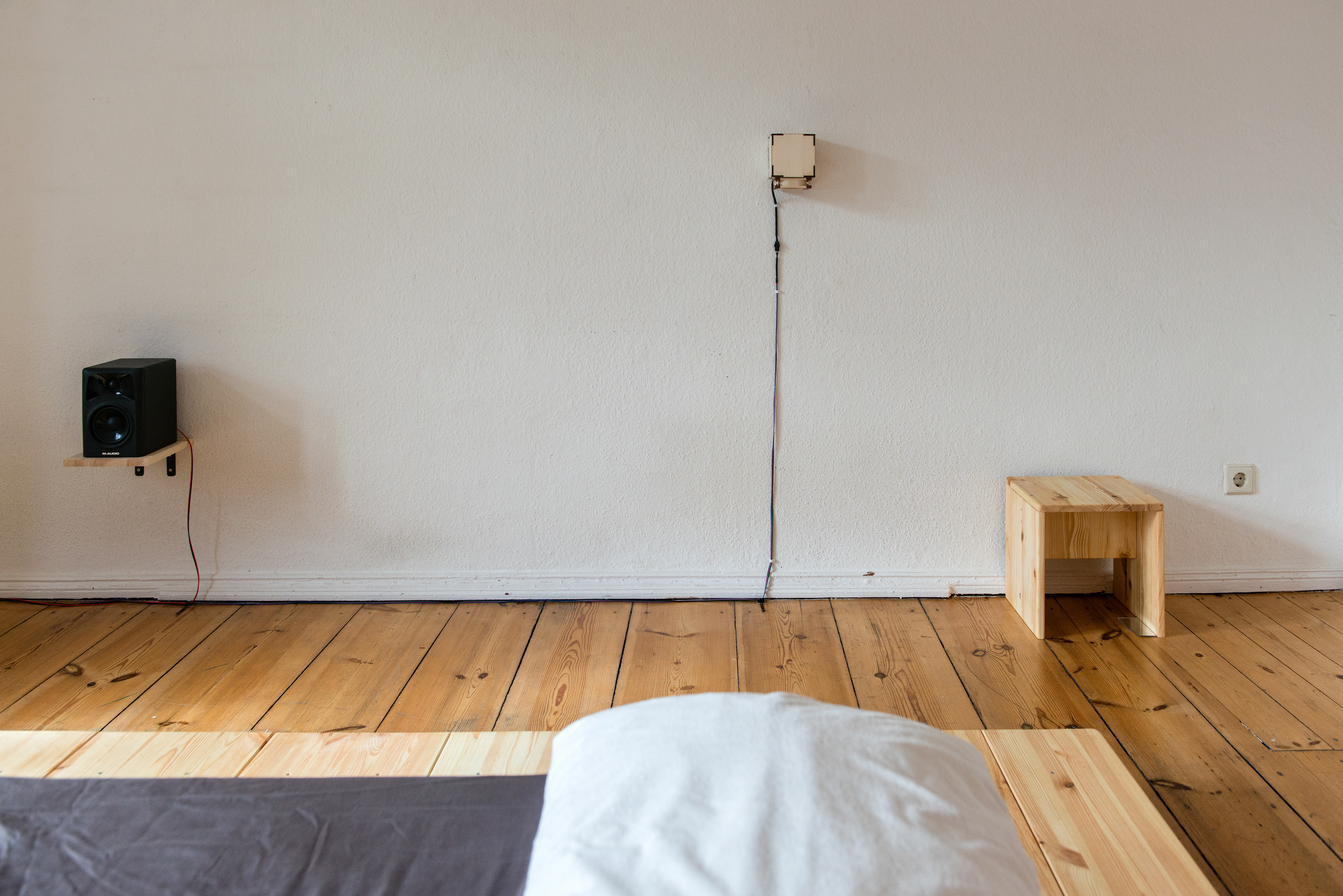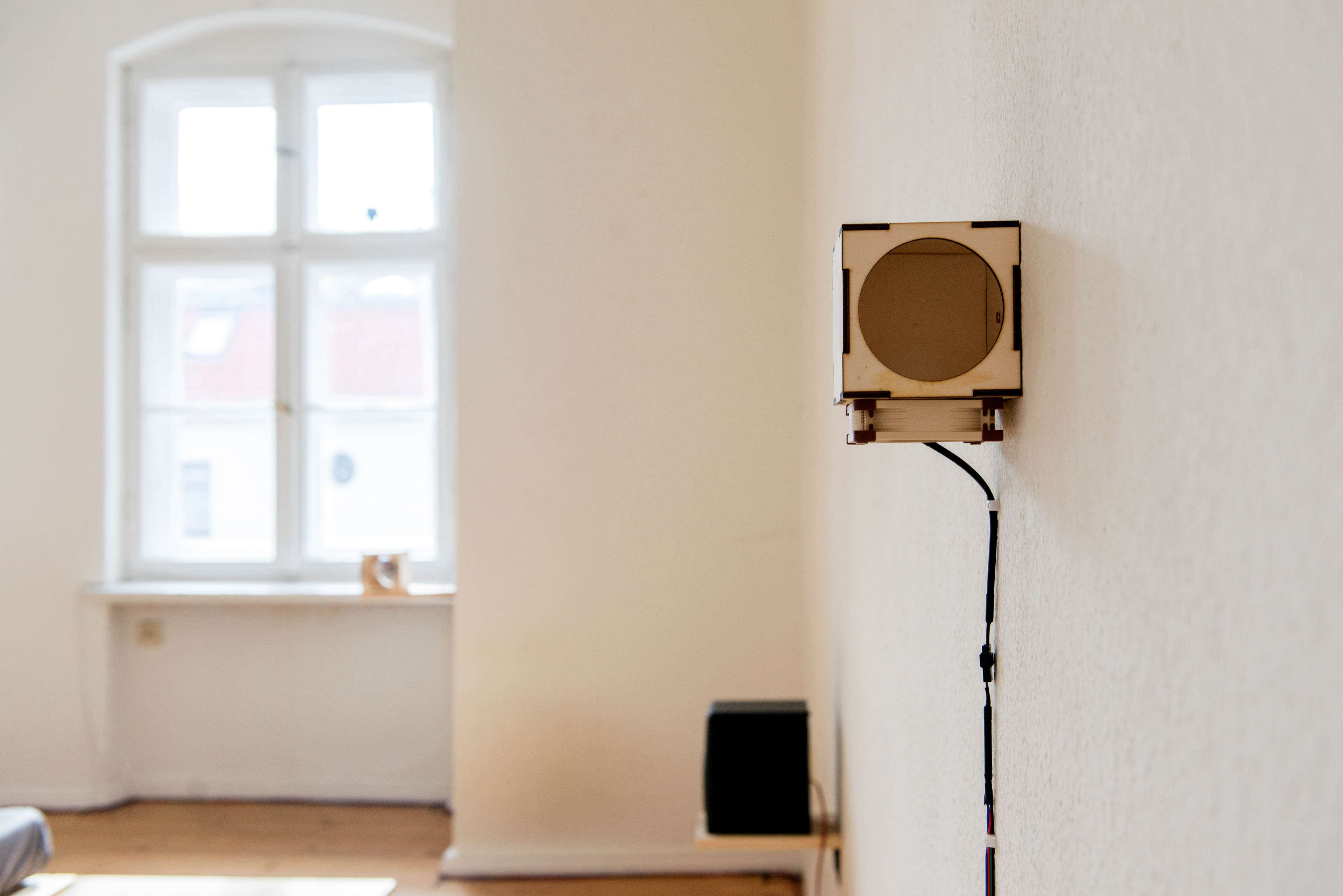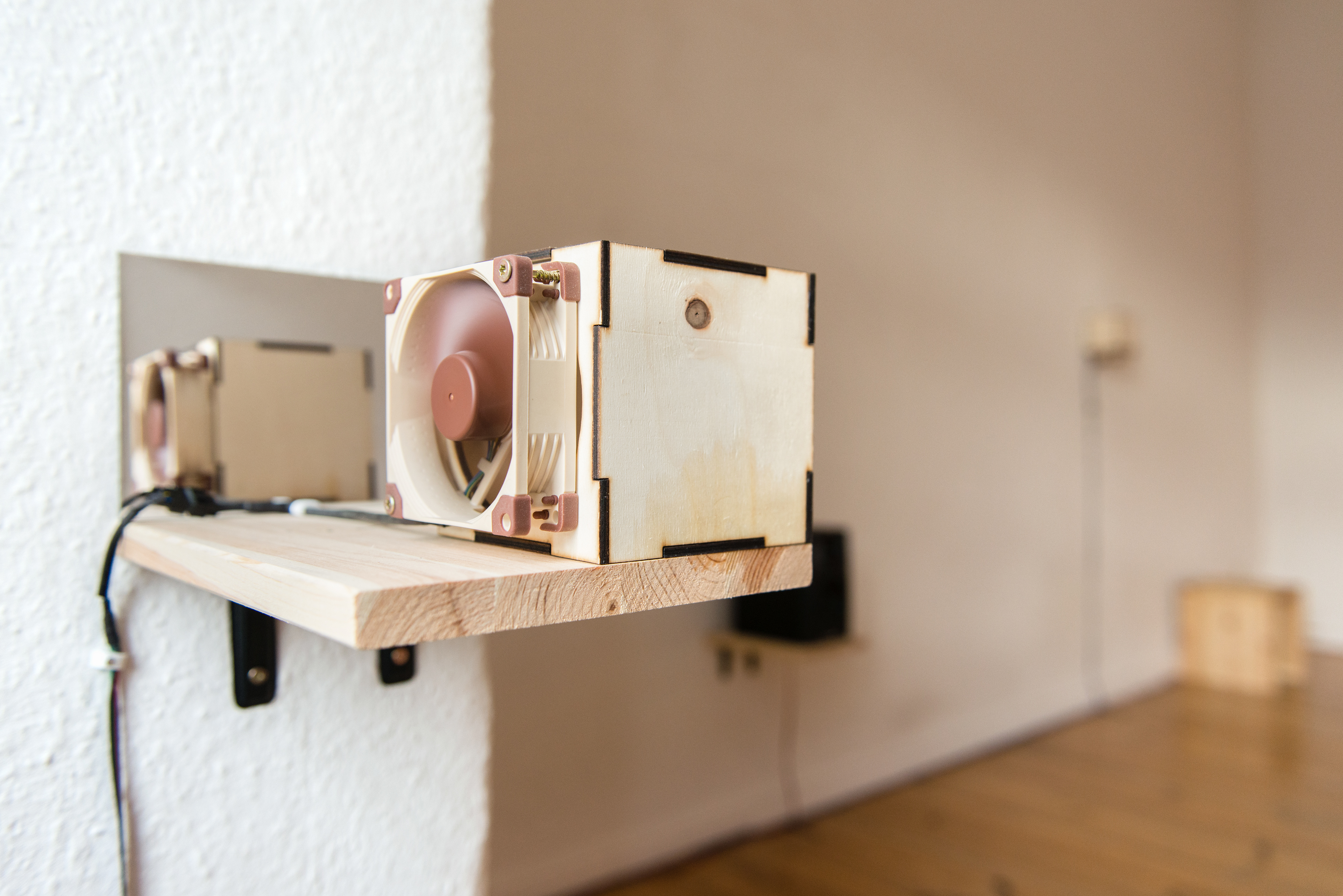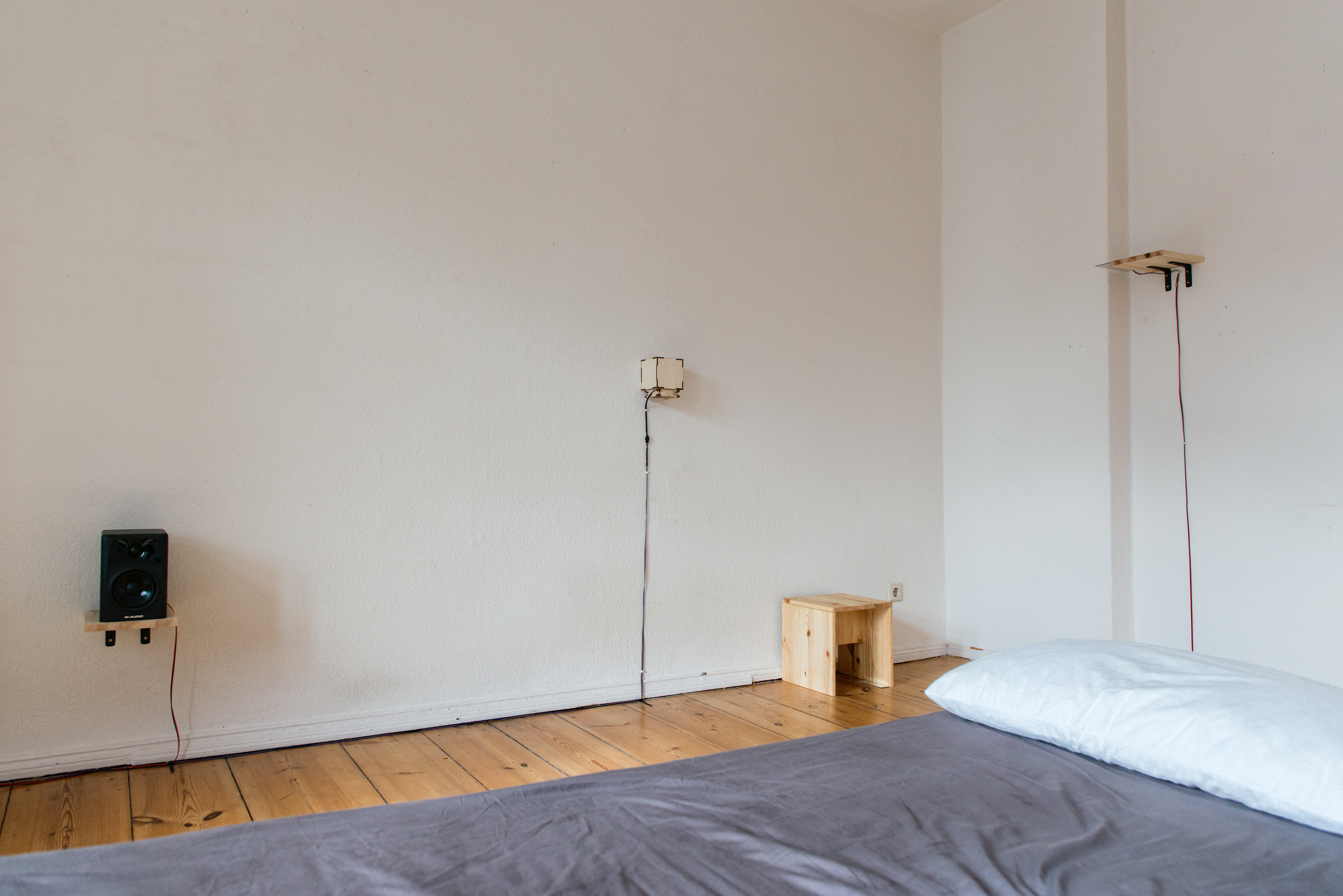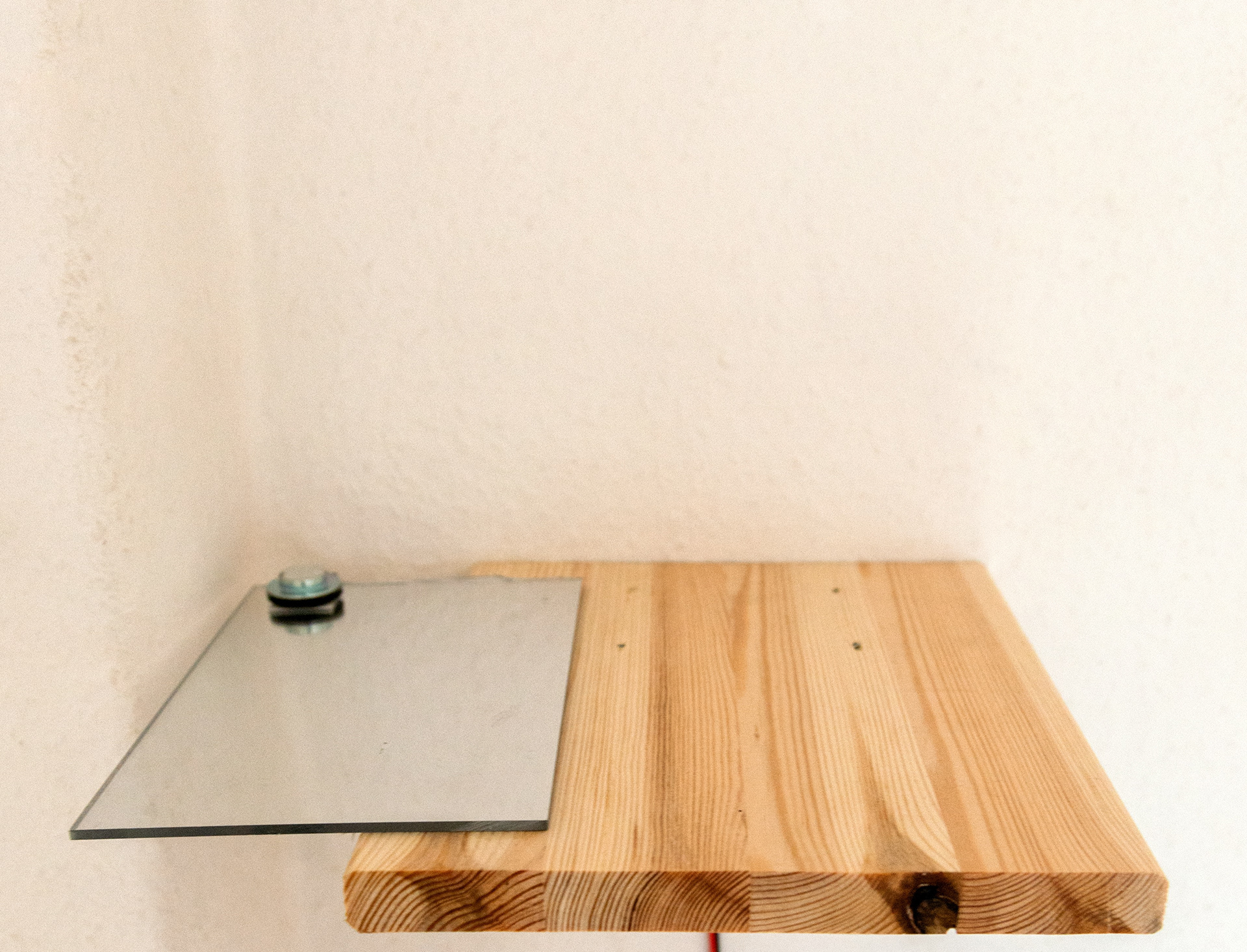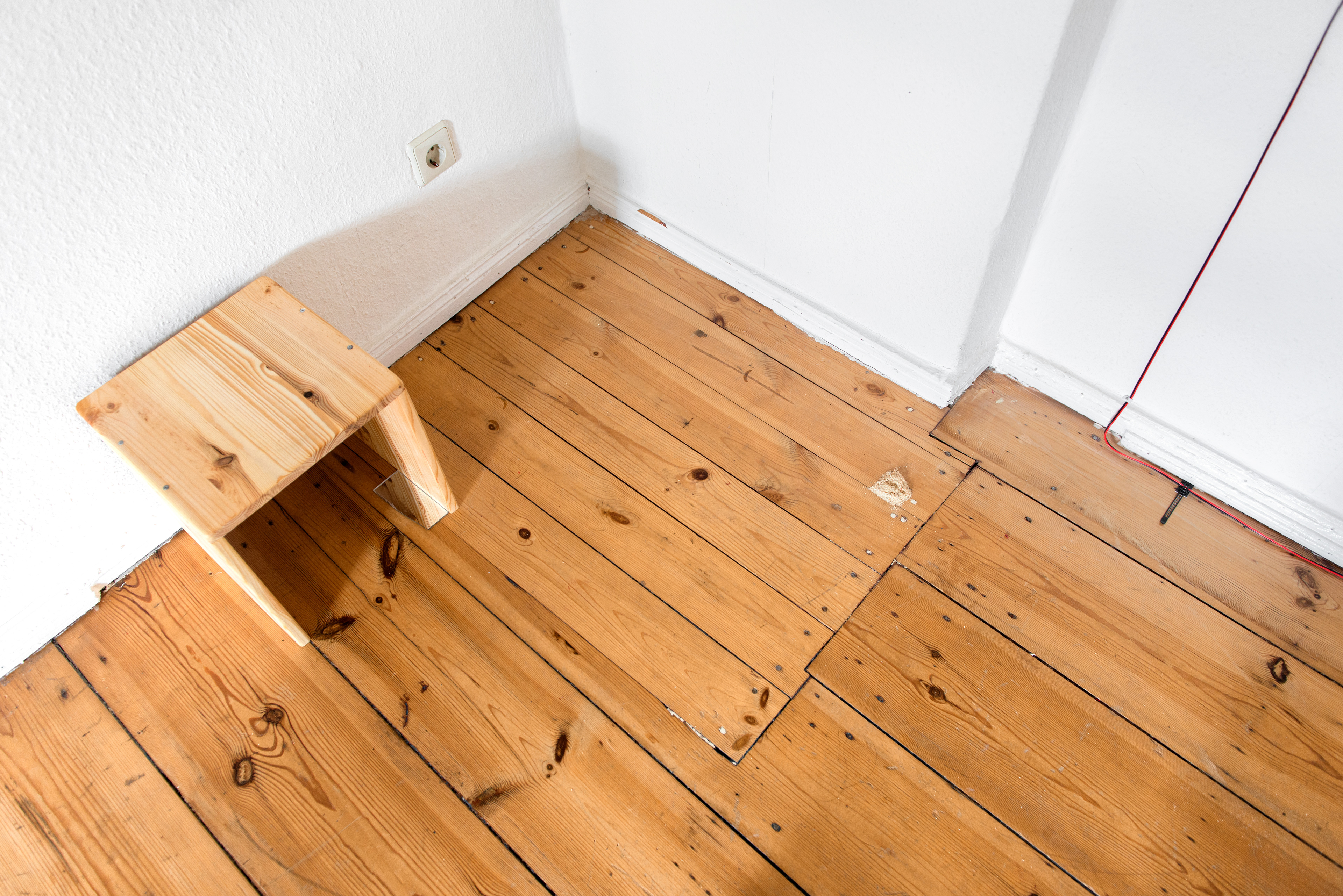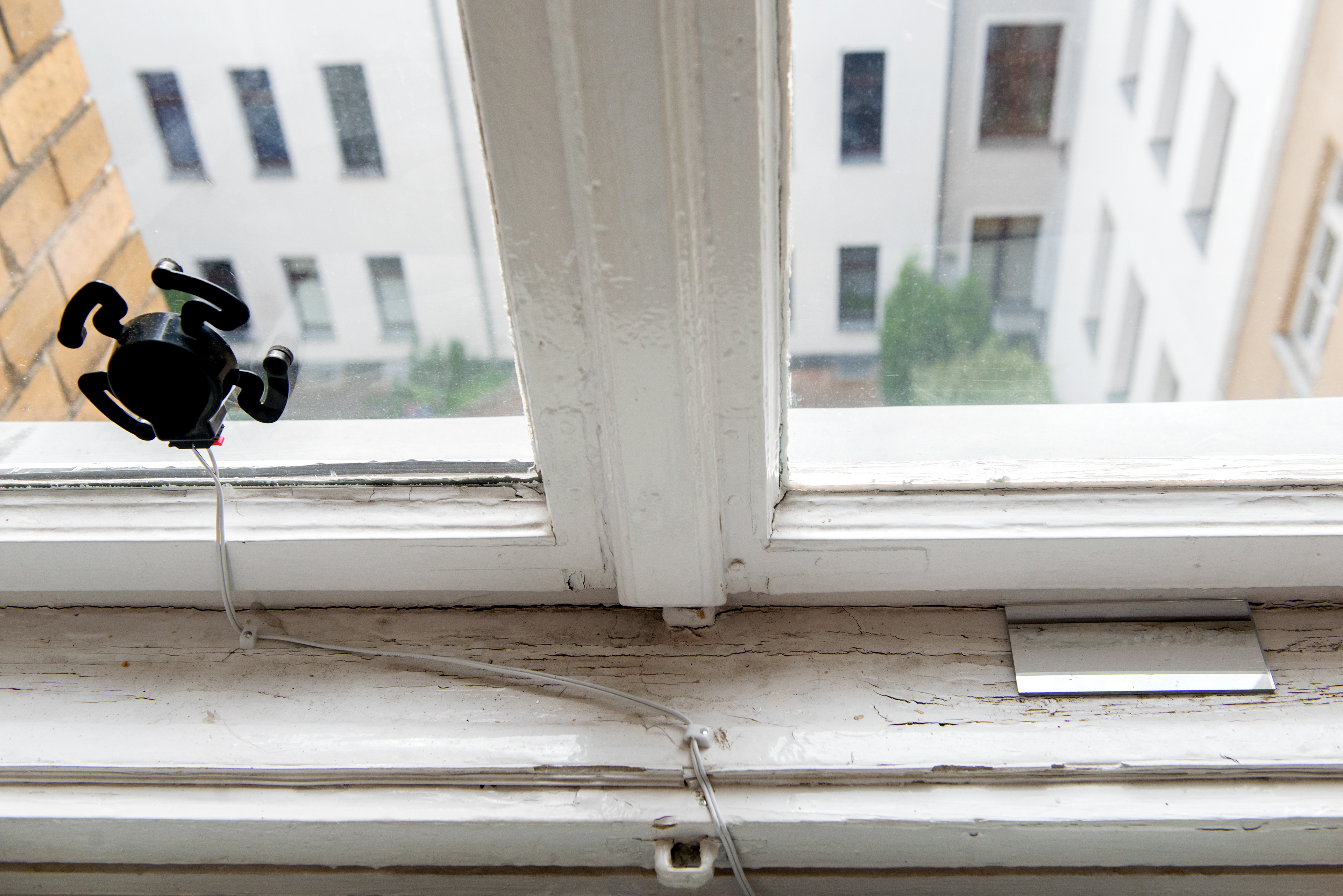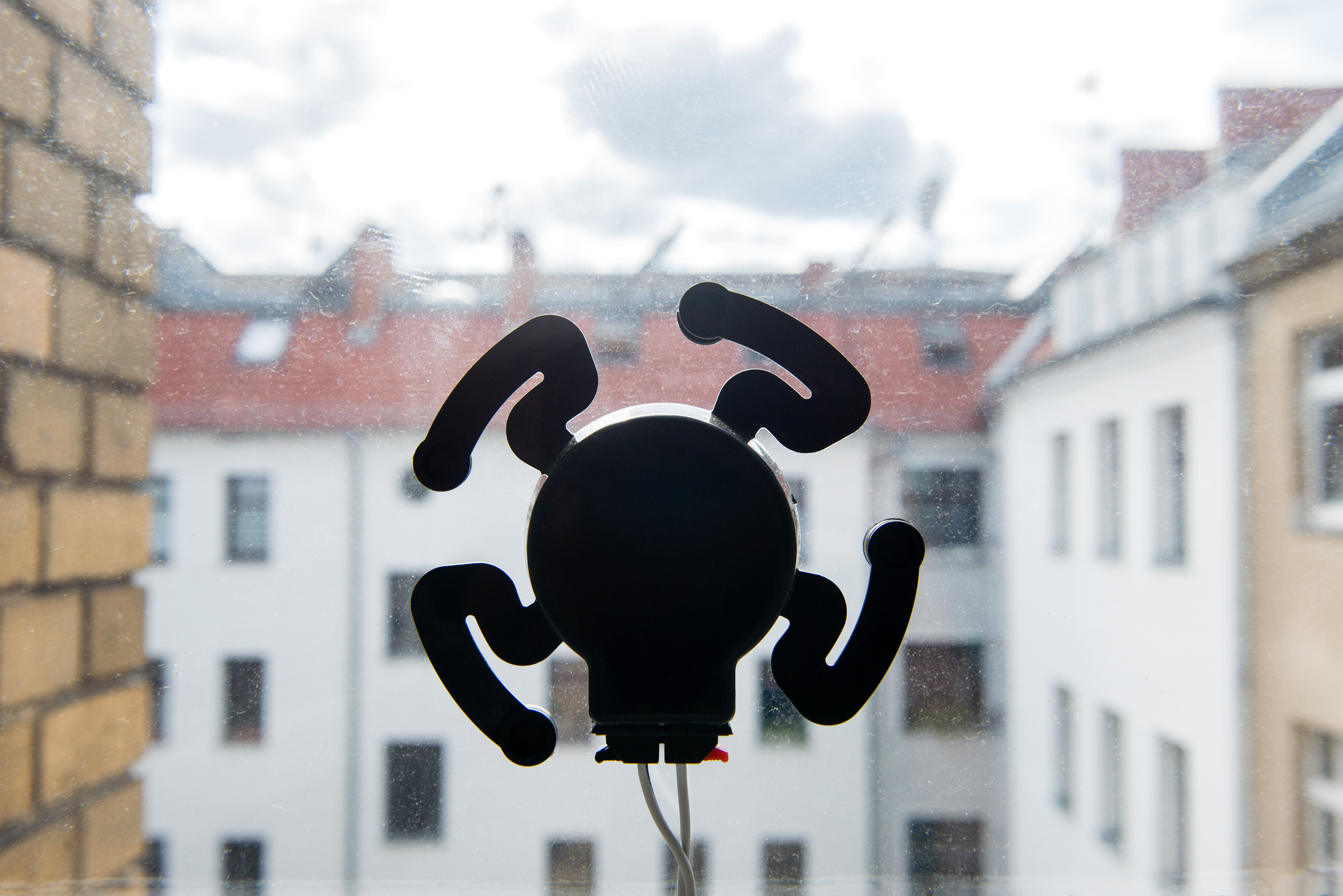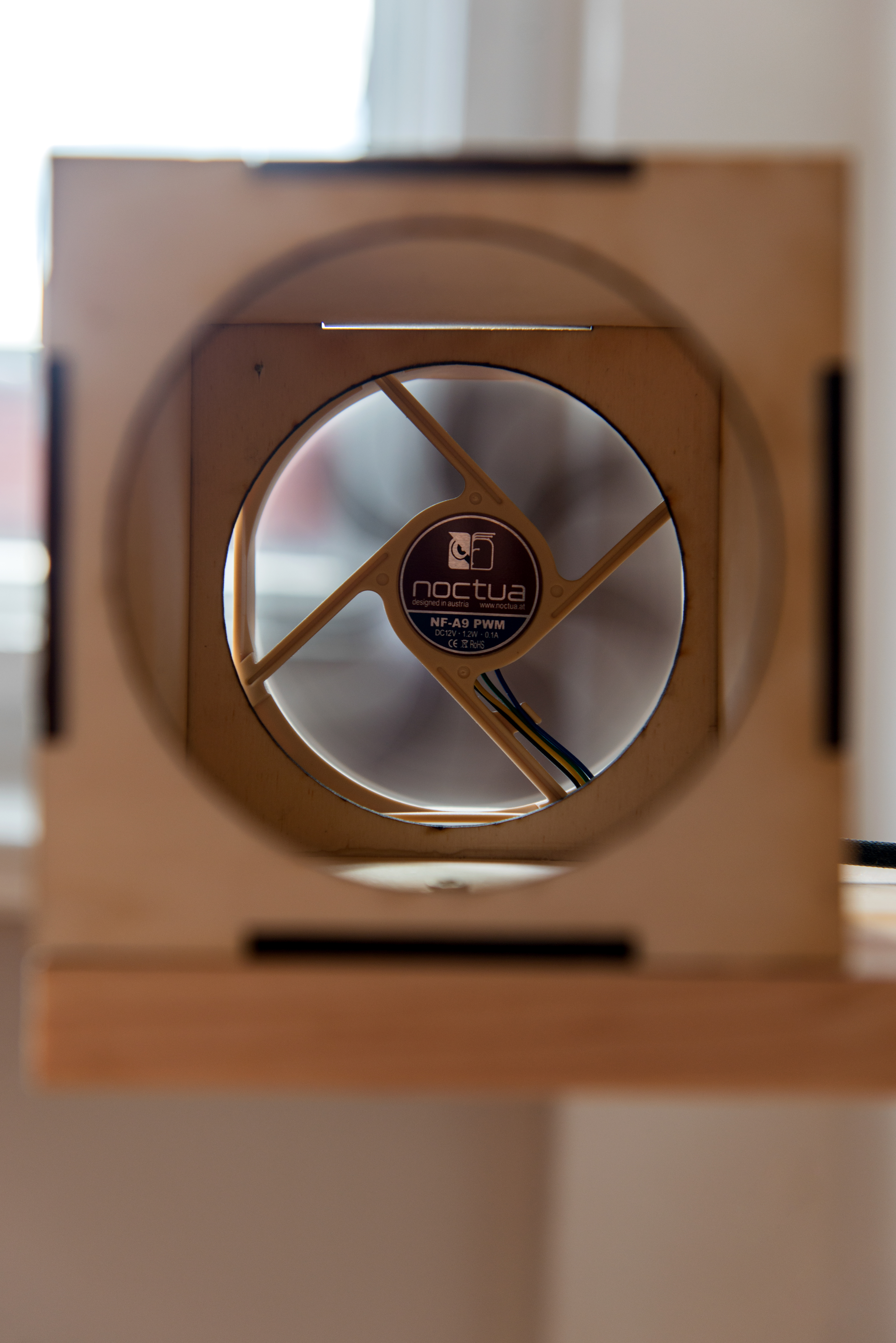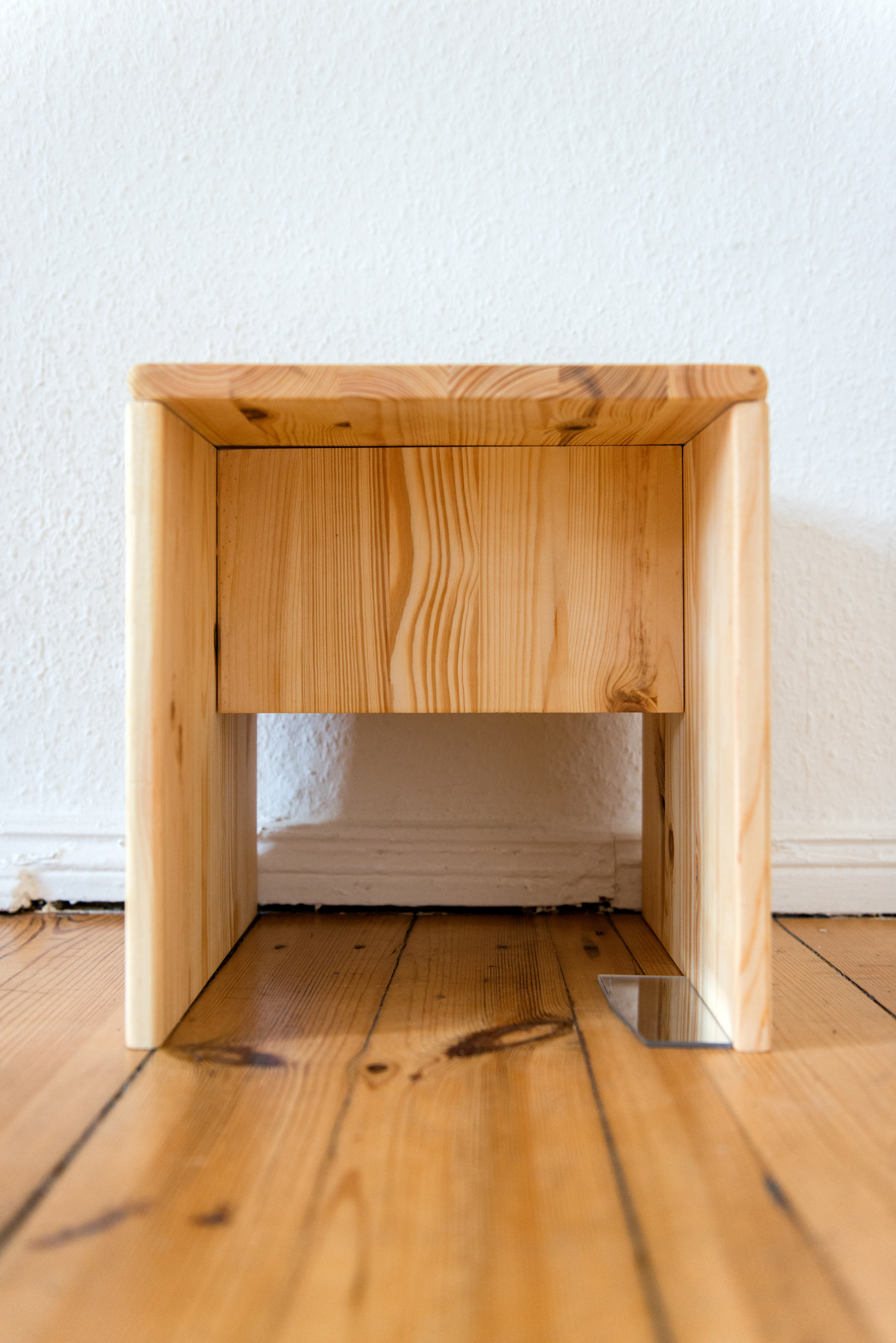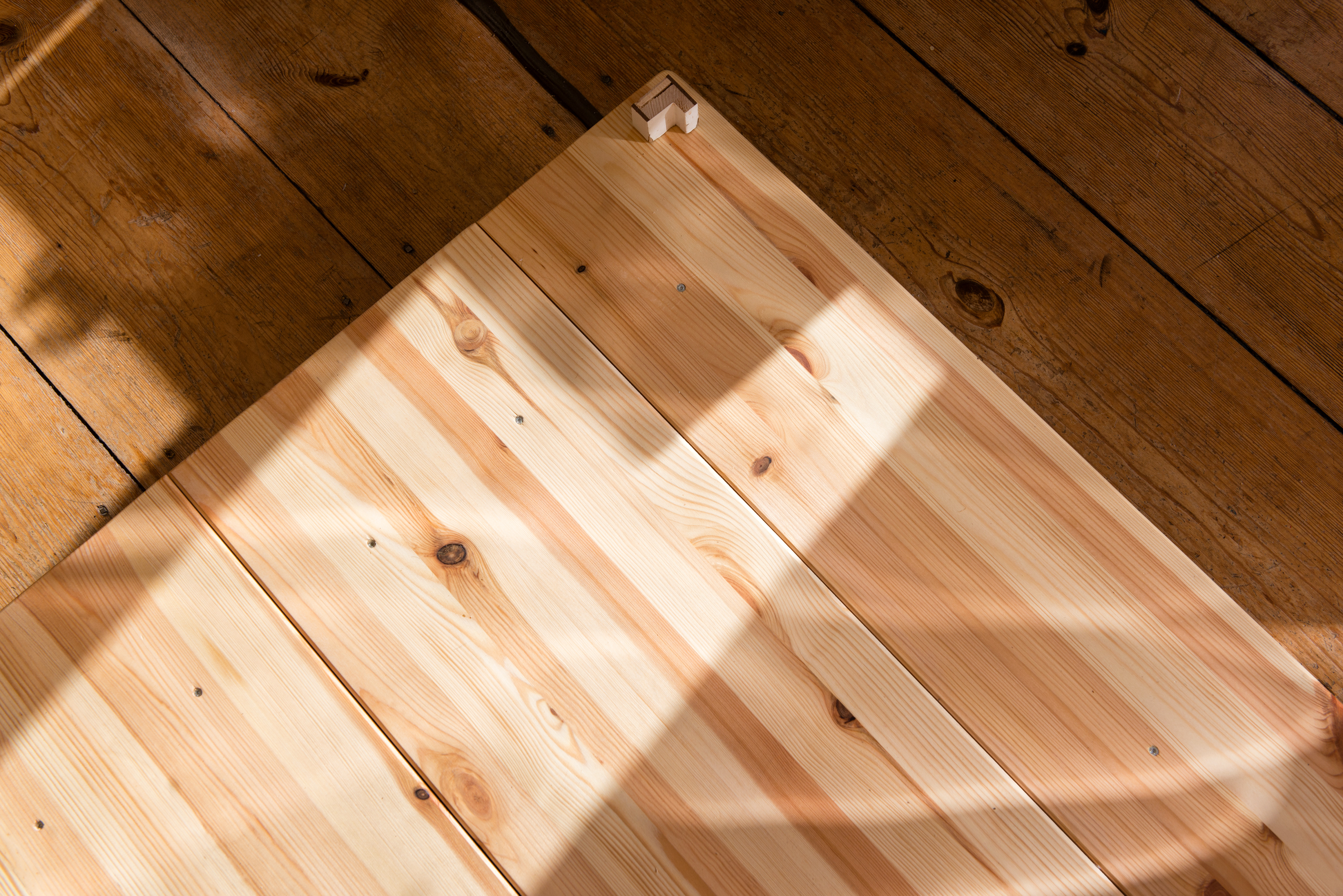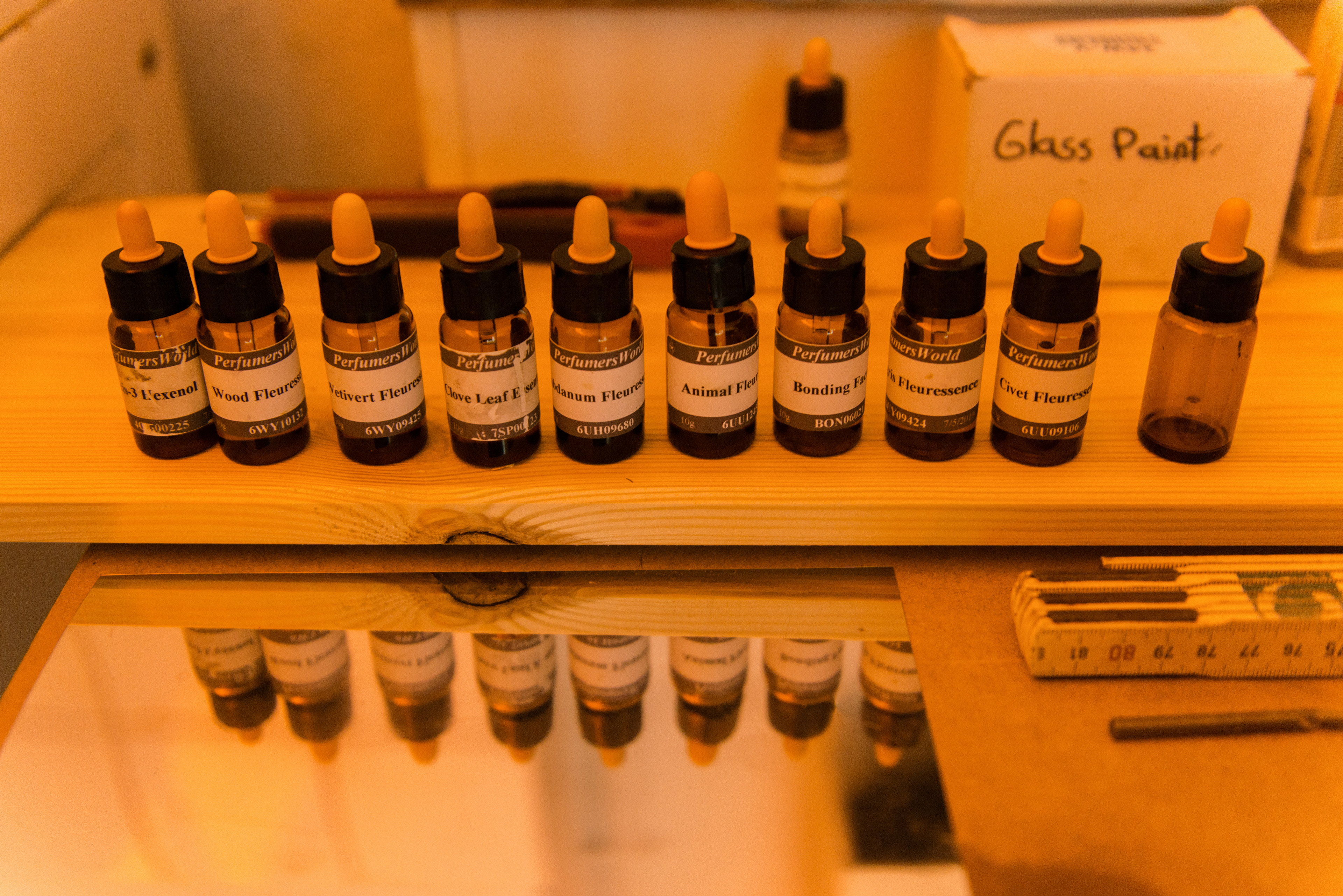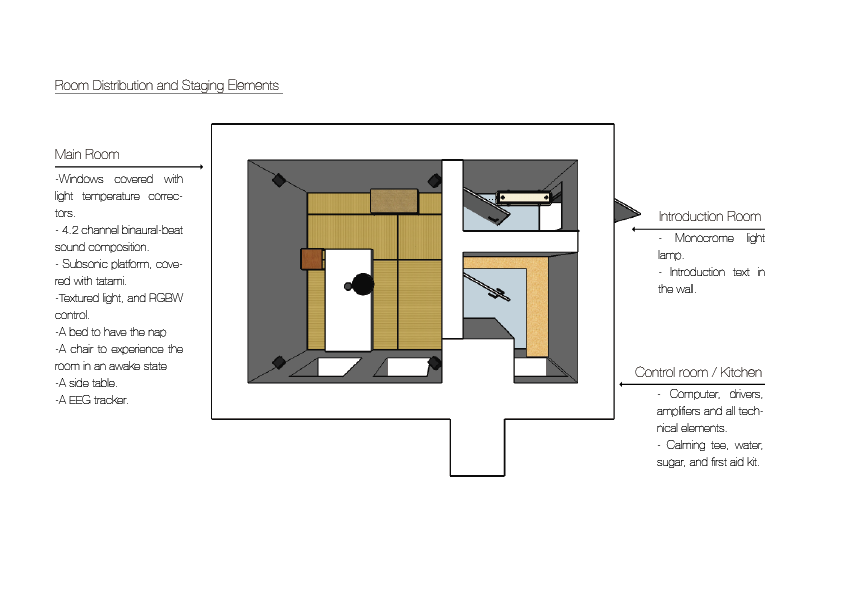 The intallation will run by apointment untill 31 of July 2020. To book an apointment please visit the following link